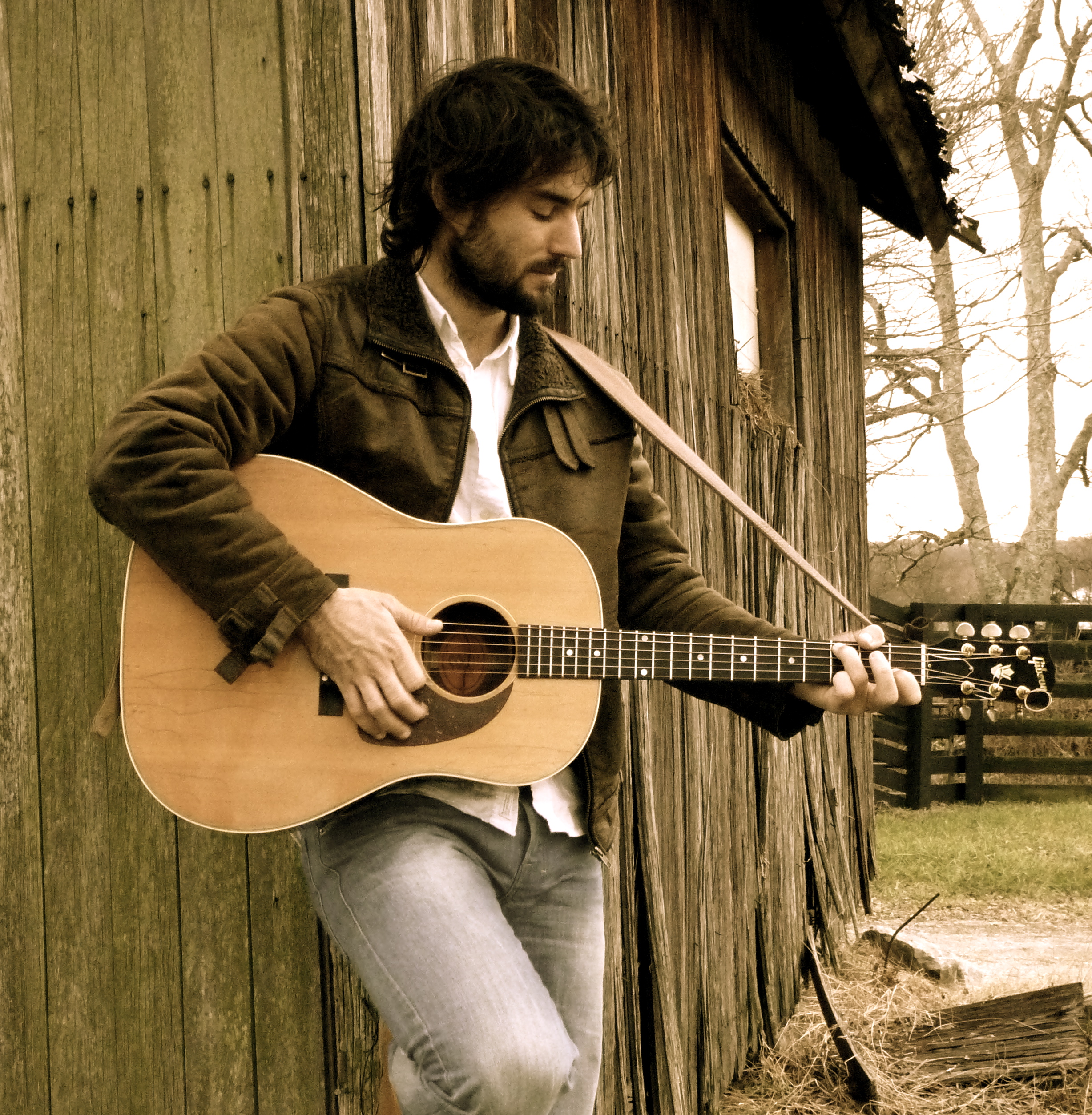 Daniel Kemish is a Americana/Folk Musician originally from the UK however grew up most of his life in Portugal. Daniel has a natural draw to life on the road and this year alone has performed more than 150 shows and travelled over 75,000km's promoting his debut album. "Fools and Money" was recorded at world famous Ocean Way Nashville in
Studio A and delivers a sound that is not common in todays world of over produced music. It has the sound of the old-time raw records that don't have anything to hide, the realness and honesty is present in every song. ***Certainly a debut CD which demands attention, I look forward to seeing where Daniel Kemish goes from here ***
Helen Mitchell – FATEA REVIEW Click Here to read the full review
Daniel Kemish is a Americana/Folk Musician originally from the UK however grew up most of his life in Portugal. Daniel has a natural draw to life on the road and this year alone has performed more than 150 shows and travelled over 75,000km's promoting his debut album. "Fools and Money" was recorded at world famous Ocean Way Nashville in
Studio A and delivers a sound that is not common in todays world of over produced music. It has the sound of the old-time raw records that don't have anything to hide, the realness and honesty is present in every song. ***Certainly a debut CD which demands attention, I look forward to seeing where Daniel Kemish goes from here ***
Helen Mitchell – FATEA REVIEW
Click Here to read the full review
Daniels live performance is both raw and energetic, transitioning perfectly between full on rock and roll to delicate intimate songs. Be it with his band or solo. Having recently spent one month alone in a mountain hut in Austria, he desired complete solitude in composing and writing material for his 2nd studio album. Having no electricity/running water or phones, and only a wood stove for heating/cooking and melting snow, allowed Daniel get back to real basics and focus on the direction of his album.
The new album is set to be recorded in November 2017 with a predicted release in April/May 2018.
The past 2 years have seen Daniel grow massively as an artist, 2015 seeing him share stages with the likes of Bears Den, Kodaline, James Blake, The Ting Tings and Future Islands.
2016/17 saw the self release of his debut album and where Daniel single handedly booked and completed 1 tour of UK/Ireland, 2 tours of Europe and a Tour of the USA.
2017/18 is set to be even bigger for the Singer/Songwriter and one that will securely place him on the map of a must see artist of the future.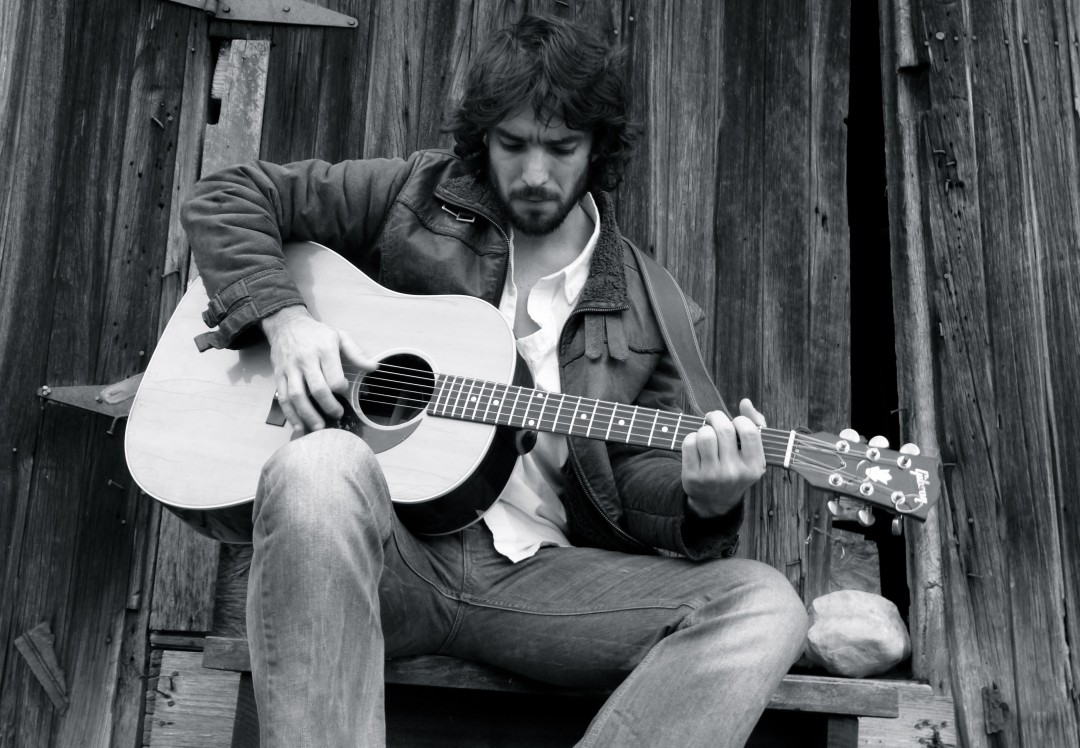 MAKE SURE YOU KEEP YOURSELF UP TO DATE WITH ALL THE LATEST NEWS, INFORMATION AND BE THE FIRST TO GET TICKETS.