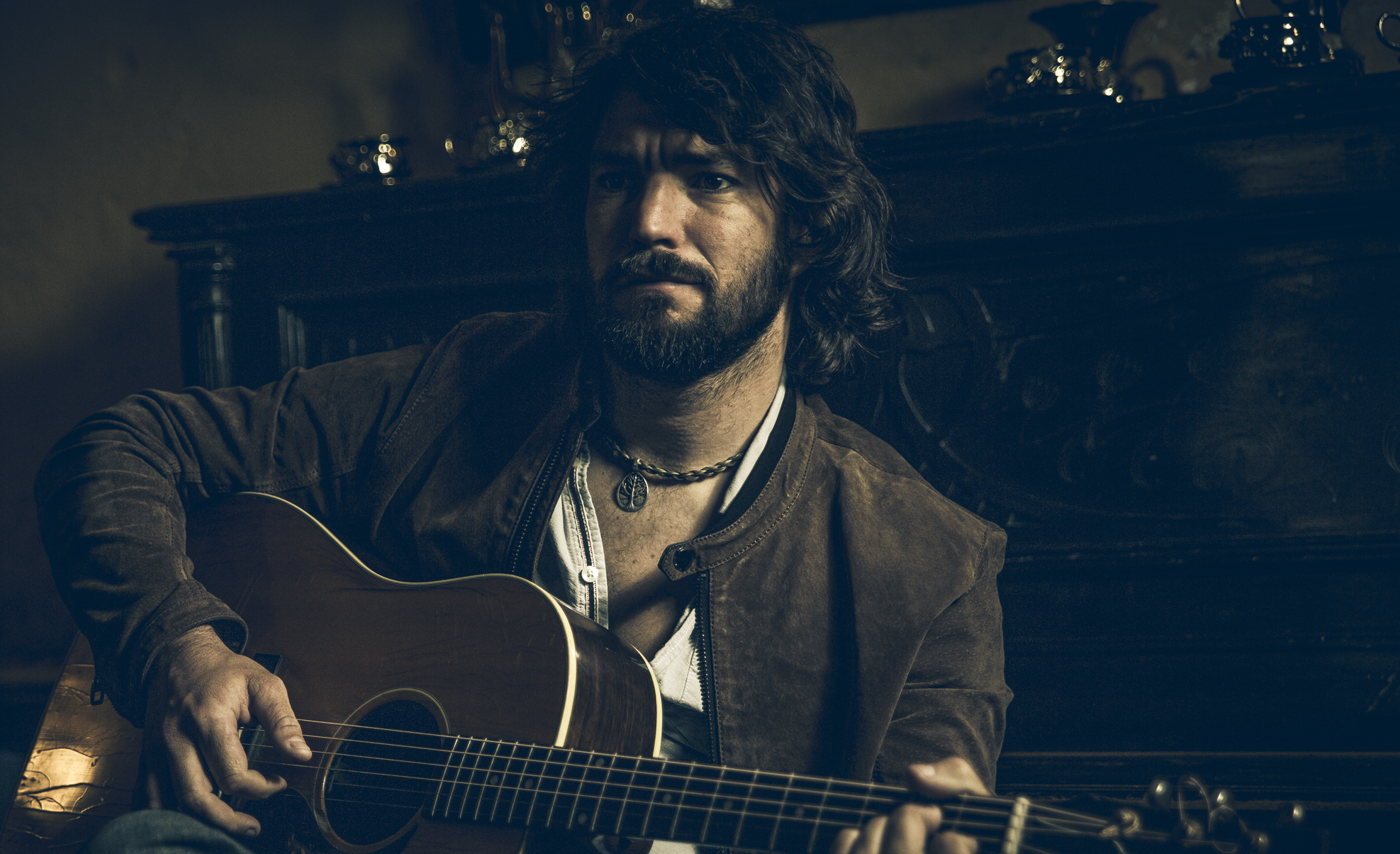 PRESS REVIEWS:
"The doors opened for the second day of the festival and on the Heineken stage a gentleman called Daniel Kemish, a name to watch for the future"
"Certainly a debut CD which demands attention, I look forward to seeing where Daniel Kemish goes from here".
"his songs and his stories will stay with you for a long time"
Unlimited Magazine London
"the crowd left very happy and the venue asked him back again on the spot, Daniel Kemish is one to watch"
"Daniel Kemish, "Under The Same Sky", Americana that feels timeless".
"Daniel is a natural frontman, with a voice that ranges between a husky croon and the emotive balladeer, Daniel delivers a gorgeous soulful solo number"
Rhythm & Booze, Marrs Bar, Worcester UK
BIO:
2019 was a incredible year for the Husky voiced, hard-working, International touring musician Daniel Kemish. His songs and stage presence command the attention of the audience, be it an intimate solo performance or full band setup.
As a self-confessed road dog – Daniel genuinely lives his life on the road, continually touring dates across Europe and the USA. Daniel is one of the hardest working musicians on the road and when he is not on the road he is busy booking tours and working on new music.
To compose Daniel's second album he headed into the Austrian mountains to spend one month alone in a mountain hut. Having no electricity/running water or phones, and only a wood stove for heating/cooking and melting snow.
His desire for complete solitude, being 'off-grid' and surrounded by snow allowed Daniel to 'get back to basics' of song writing and create a more personalised album. Bringing a new sound and style that truly shows off his maturity both as a songwriter and a performer. Since then for the past two years daniel has mostly toured solo and completed over 300 shows and 150,000KM including a 65 date tours as far as Estonia.
2020 Daniel has set the bar to the next level and will finally take his band on the road. For the last two years Daniel has worked hard to find the best musicians available and finally with the band he his happy with, its time to take his live show to the next level.
Daniel's authentic and honest approach to creating music is rare to come by, When Daniel lands in your town or close, don't think twice, just get there… a great evening and a long musical friendship will be waiting!
This is one of the true great Artists that is still doing it the honest way.